Click. You're in the middle of meeting with important clients and look over to see the lifestyle photographer clicking away in the corner.
That's how lifestyle photography works. Right?
Lifestyle photography is a term you've probably heard used. But have you thought about what it actually is? Or whether you can use it in your business and marketing?
Let's take a quick dive into this photographic style.
What is Lifestyle Photography?
You will be familiar with lifestyle photography, even if you haven't heard the term before. It is designed to show a moment in time as if the photographer is sitting on the side-lines while you work, capturing moments as they happen.
Lifestyle photography shows your product or service in a way that is relatable to your ideal customer. It helps customers put themselves in the photo and imaging working with you or purchasing your product.
Of course this isn't how the shoot works.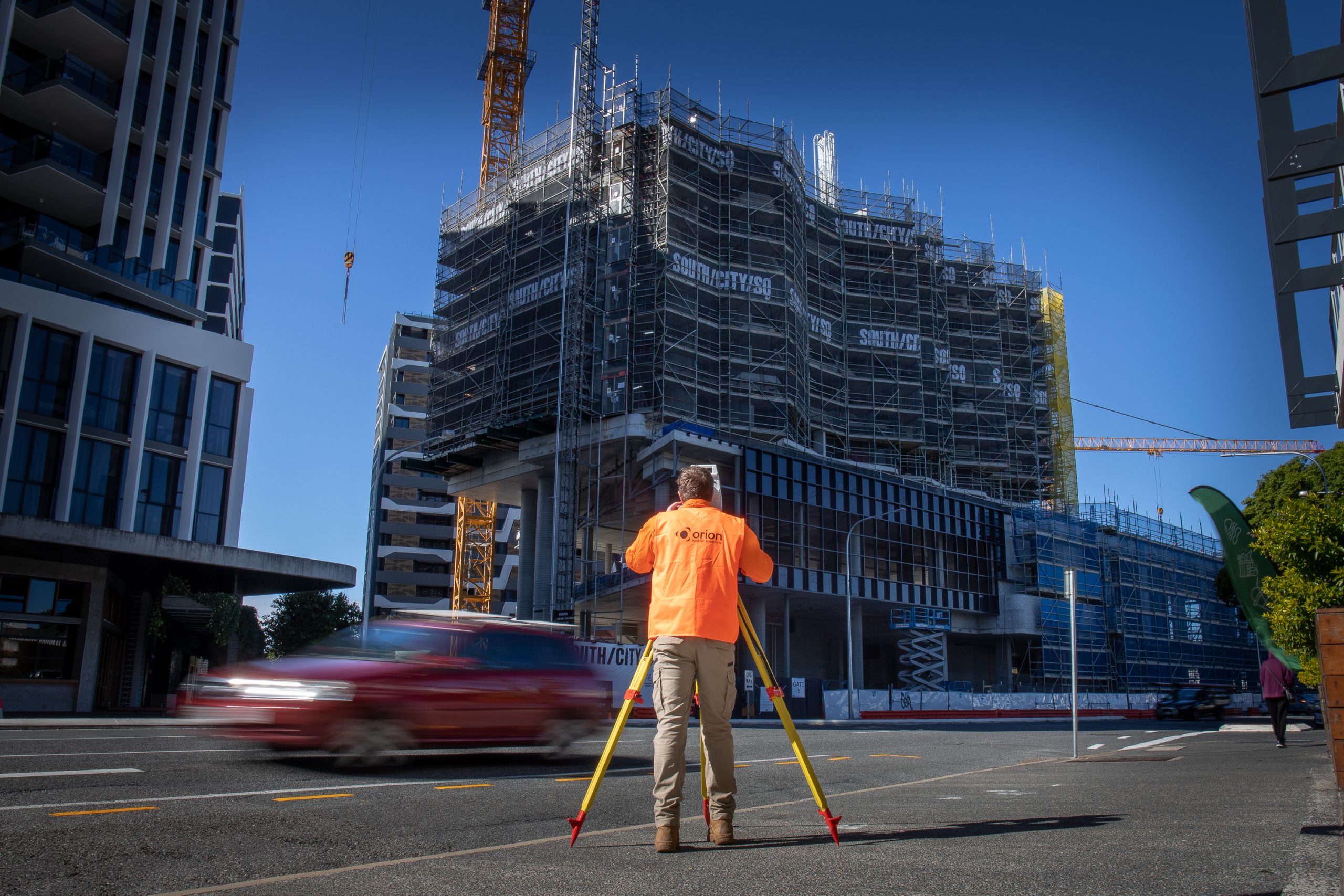 Instead, we design and set up the shoot to make sure we're getting everything, but making it look like it's being captured authentically.
It is an art.
Why have lifestyle photography done for your business?
There are a huge number of reasons why business lifestyle photography is becoming more and more popular for both small and large businesses. Let's have a look at a few of them.
Creating the Know, Like and Trust factor
One of the main reasons to have a lifestyle shoot is to create the know, like and trust factor in your business. We bring you and your people into the photos to create connection with your ideal customer.
The know, like and trust factor is becoming more and more important for businesses in a crowded marketplace
Customers demand it
With the continued growth of ecommerce and online shopping, customers want to be able to visualise how a product will fit into their lives. 78% of online shoppers want photographs to bring products to life, as if it was in their home and a part of their life.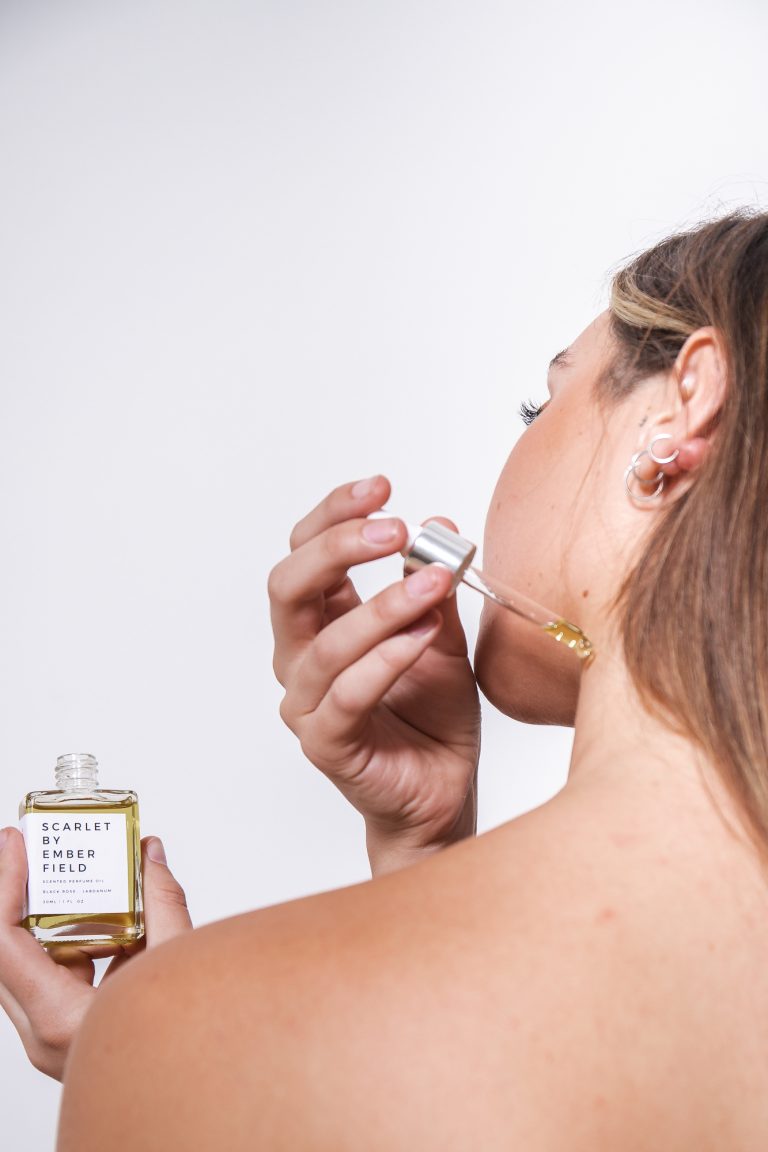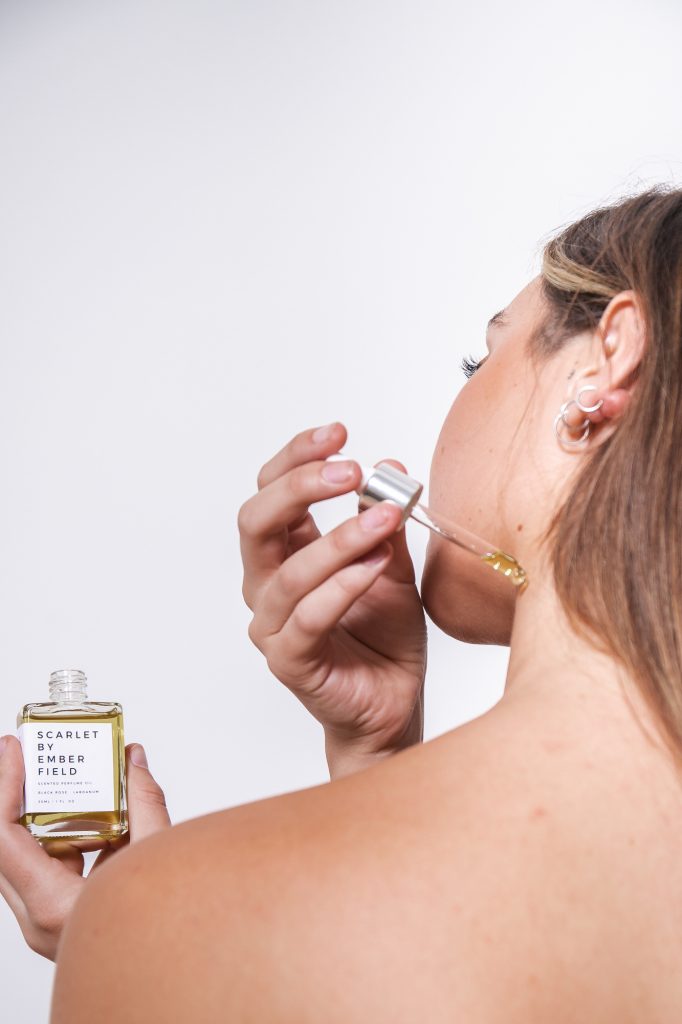 It's not enough to just have studio photos, even if they are fantastic photos with beautiful detail. Lifestyle photography is necessary in purchasing decisions.
And this doesn't just apply to products. You increase the likelihood of a client working with you if they relate to you and feel comfortable, with 60% of customers being more likely to consider or contact a business with images showing in local search results.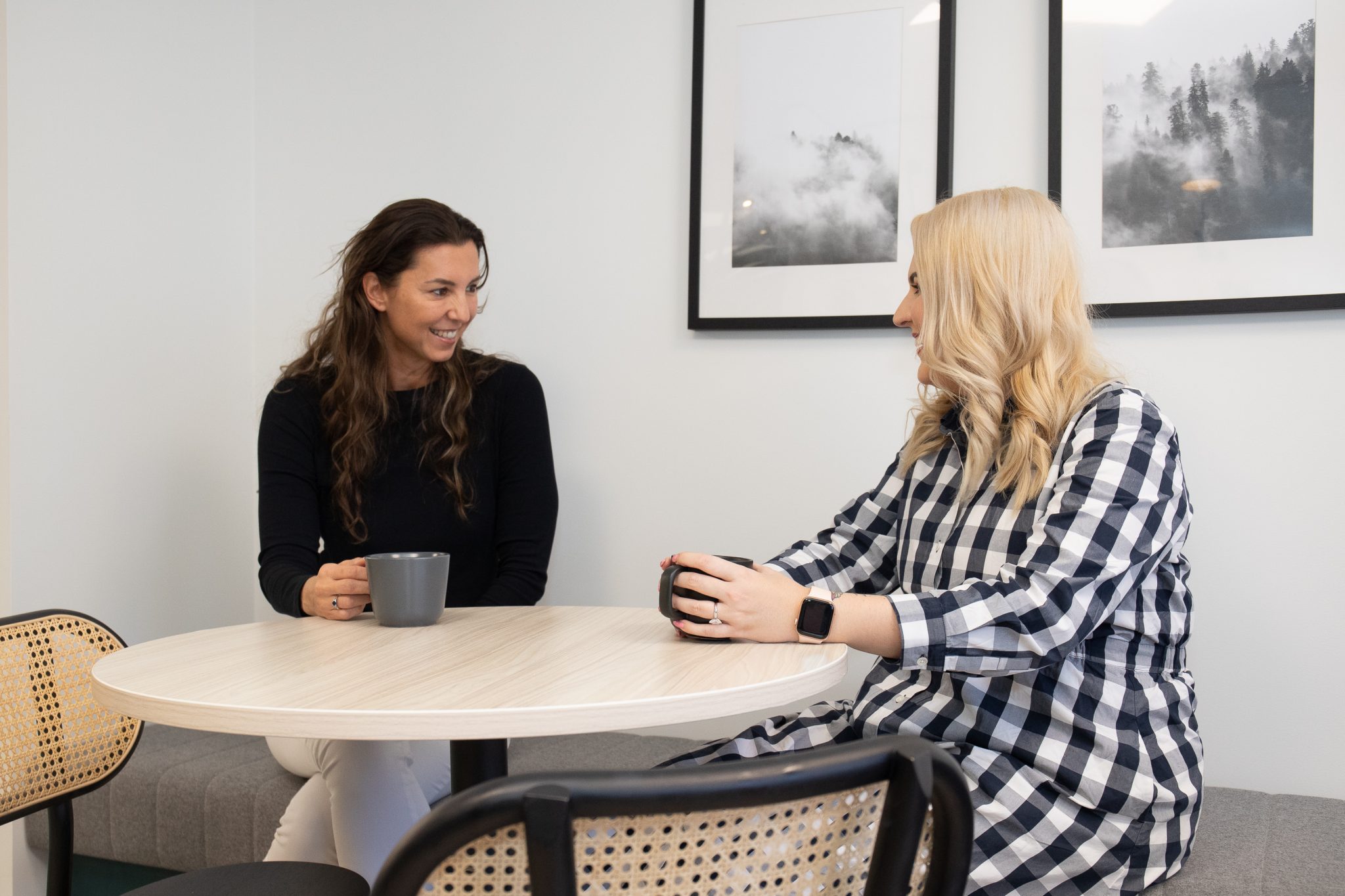 Stock photos just don't cut it anymore
Your business creates unique, one of a kind, items.
Some product based businesses have a set number of products, produced in large numbers, in these cases it is ideal to spend the money getting professional photos of each item.
However, in some cases, product based businesses create unique, one of a kind products. For example, an artist who creates one off, unique ceramics.
In this case, it is often not cost-effective to have a professional take photos of each piece. A solution is to do a lifestyle shoot of the artist or business owner. For example: a ceramicist creating a piece of art, or a painter painting, close ups of their hands working with their mediums and so on. This is a lifestyle shoot.
Are you ready to help your clients imagine themselves working with you? Get in touch with us today to chat about how lifestyle photography can work for your business.