A great professional headshot is more important than ever as so much of our interaction with colleagues and clients moves online. Gone are the days of having a snapshot taken by the intern at work or an iPhone snap by your partner, rather the photos should reflect who you are, come across as friendly and professional, and, most important of all, you should absolutely love them.
Whether you're working with a photographer, or are taking the photo yourself how do you make sure this happens?
1. Prepare for the shoot
Preparation is key. This will look different for everyone, but often includes a haircut or style (and a beard trim if you have one), natural and fresh makeup, clean, pressed clothes and hopefully a good nights sleep the night before.
Many of my clients choose to get their hair and makeup done professionally before their shoot so they feel particularly confident on the day, but it's not essential.
What is most important is that you feel comfortable in how you look and what you're wearing.
2. Think about where you will use the headshot
Is this a professional headshot for LinkedIn? Or will it be used for speaking engagements? Maybe your website?
Whatever your answer, the way you will use the photo can change the kind of photo you need.
Possibly you will need a more corporate, professional looking image, or you may instead want a relaxed, smiling photo in a beautiful location. If your company has a certain style of images that it uses, then you may need to match those to ensure a consistent look.
3. Decide the style of photo you want
This sits alongside the previous point but deserves its own point.
Do you want a photo against a simple white background, or does your industry allow for a bit of personality to be injected in the form of colour or an interesting background? Maybe you would like both to cover a range of possible uses in the future.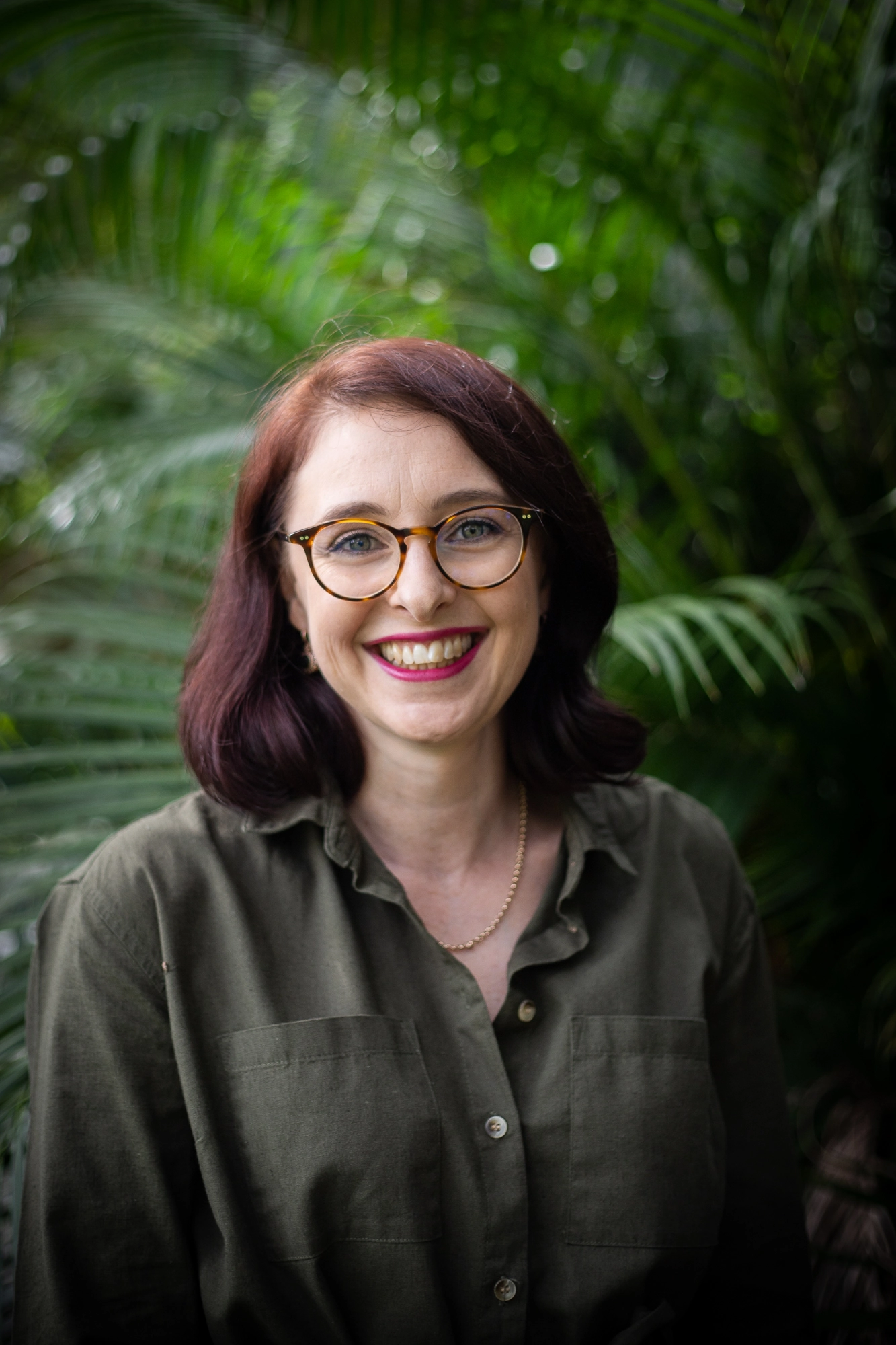 4. Keep shooting
Take lots of photos.
Even if you don't use them all, don't be afraid to try a range of poses, backgrounds, looks and props.
You can see that the client below chose a location where we could do traditional headshots, as well as more relaxed photos and shots that showed her in action as an IT professional.
By taking a range of photos you can see which feels best and most comfortable for you. Often the first few photos feel uncomfortable as you get used to being in front of the camera (even if you're taking your own selfies). As you get more comfortable, the photos will reflect that.
5. Smile authentically
The main job of a professional photographer is to help you smile and pose authentically to get the best professional headshot possible. They will aim to connect with you, to help you feel comfortable in front of the camera, and show you how to pose to help you appear more relaxed (or they'll just crack a few jokes to get you smiling authentically).
But you can also achieve something similar by thinking about happy memories while the photo is being taken, or finding something that will make you laugh (personally I love watching Stephen K Amos). Even playing music that makes you feel good will help or going for a walk before your shoot.
6. Keep your headshot up to date
While you don't need to refresh your headshot every few months, make sure it is still a reflection of who you are. If you've had a drastic haircut, grown a beard or if it's been a few years since your last shoot, then it's probably time to get in front of the camera again.
---
edt. Photography is a Brisbane corporate photography service that specialise in professional headshots and all other business photography. To discuss ways to work together get in touch with Emma.